Give us a call
08 8232 9515

Send us a text
0419 498 565

Visit the practice
Shop 50, 81 Carrington Street, Adelaide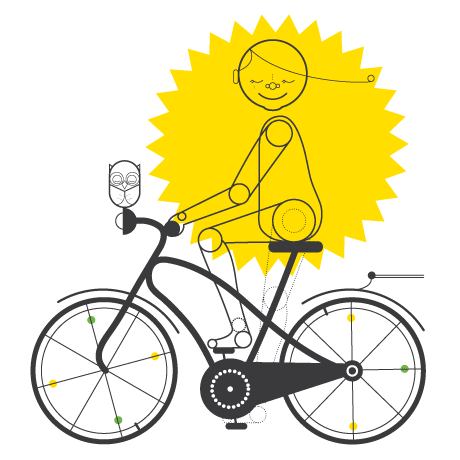 Most people come to Lifewise for help with a physical or stress related problem. What surprises many is the dramatic improvement in their overall wellbeing and quality of life.
We use an incredibly gentle method known as Network Care that releases stored tension and stress, and teaches your body and brain better ways of adapting to the world.
You feel physically more flexible, stronger, aware of your body and comfortable in your own skin. Your body works better as a whole.  You instinctively breathe deeply. Your posture is naturally straighter. Your body resists injury and bounces back from physical challenges.
Things that used to stress you out don't bother you. When challenges or stresses arrive you engage with them and perform better under pressure. You're calm, centred and your thoughts are clear. You relax and let go easily.
Relating to other people is easier and more rewarding. You become increasingly comfortable with your own emotions. Old habits and addictive behaviours fall away.
You become clearer on what's most important to you and develop a greater sense of purpose. Levels of self-confidence and satisfaction with life improve. Life becomes more effortless, and you experience more flow, trust, joy and fun. Ultimately Network Care is about helping you live to your optimal potential.
It takes just one visit to know how we can help