Give us a call
08 8232 9515

Send us a text
0419 498 565

Visit the practice
Shop 50, 81 Carrington Street, Adelaide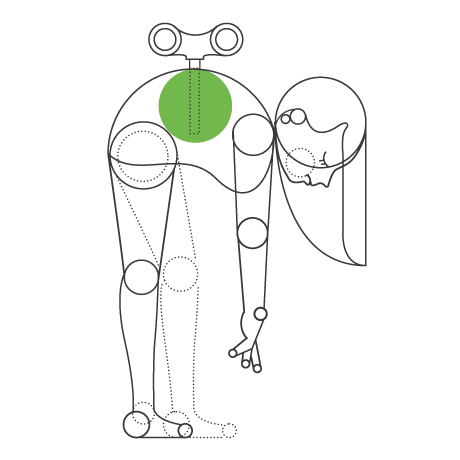 Low energy levels, fatigue and burnout are a sign your body is under stress.
Like driving with your foot on the brake and accelerator at the same time, the greater stress you are under the more energy is required from your body to maintain itself.
Stresses are numerous in our busy modern lives, and can be physical things like accidents, lack of exercise, poor posture; chemical things like eating rubbish; or mental/emotional things like relationship problems, work, finances etc. Your body uses an enormous amount of energy to hold stress in your body as tension. This leaves you depleted, exhausted, and running on empty.
Conditions linked to fatigue, such as insomnia, poor concentration and memory, anxiety, fibromyalgia, chronic pain syndromes and depression have all been linked to high stress levels.
At Lifewise, we offer an incredibly powerful and gentle approach called Network Care that releases stored tension and stress. This liberates energy for life and helps your body become more efficient. You rest and let go much more easily and deal better with future stress. Your energy levels improve generating a greater sense of wellbeing.
It takes just one visit to know how we can help