Give us a call
08 8232 9515

Send us a text
0419 498 565

Visit the practice
Shop 50, 81 Carrington Street, Adelaide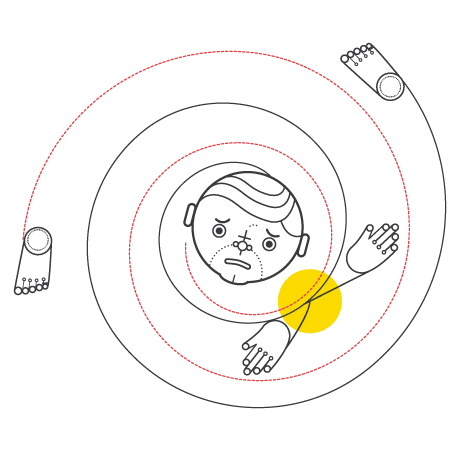 Excess tension is a sign that your body is out of balance.
Tension builds up in your body over time in response to stress or as a result from trauma. When your body gets stuck or locked in a stress response, this will often show up as excess tension, decreased flexibility, less energy, diminished clarity of thought, and an inability to relax and let go. Stress causes a whole body response and has whole body effects.
During your initial consultation at Lifewise, gentle Chiropractor, Dr Ben Whittall will let you know how your body's stress response may be affecting your overall health and wellbeing. Using an incredibly gentle, non-manipulative technique we help your body release stored stress and create tension relief. You feel freer, more flexible, able to relax and enjoy life.
It takes just one visit to know how we can help