Lifewise
Network Care
Adelaide
Give us a call
08 8232 9515

Send us a text
0419 498 565

Visit the practice
Shop 50, 81 Carrington Street, Adelaide

Gentle Chiropractic Adelaide
At Lifewise we use a very gentle, non-manipulative form of Chiropractic known as Network Care. We work with your body to powerfully release tension and stress, so you're freer, work at your best and feel great.
We help with the physical problems people usually see a Chiropractor for, like neck pain, back pain, headaches, tension and poor posture. Network Care is also a unique way of helping with stress.
Network Care has been shown to significantly improve wellbeing. Lifewise clients commonly report feeling more physically flexible, mentally sharp, balanced, productive, self-confident, happy and relaxed.
It takes just one visit to know how we can help.
Book Appointment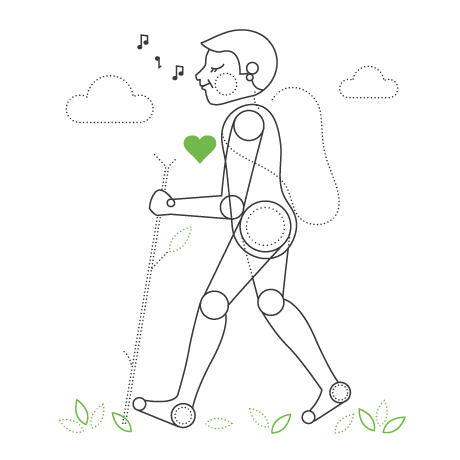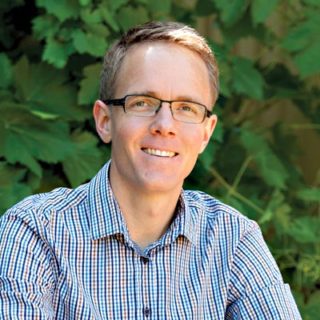 Whatever your goals, from tension, pain and symptom relief, to wellness and lifestyle benefits, we can help and support you. Anyone feeling the effects of life's many stresses or wanting to reach their highest potential can benefit.
Ben Whittall Gentle Chiropractor, Network Care Practitioner